Plastic, Reconstructive & Hand Surgery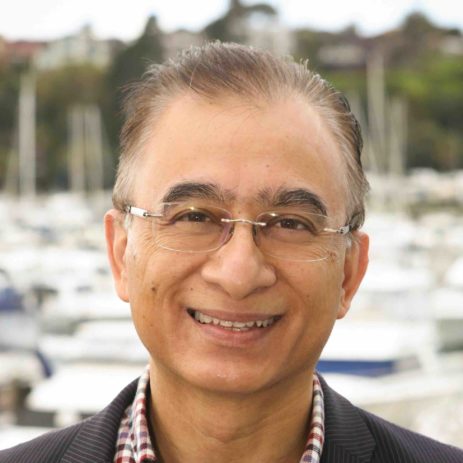 FRCSI (Ire) FRCS Plast (UK)
Amber Moazzam consults and operates at Marina Specialists on Tuesdays.  Appointments are made by phoning 534 4040.
Referrals can be sent by EDI: marinasp; the Specialists & Referrals portal; email: info@marinaspecialists.co.nz; or fax: 537 0147.
Amber Moazzam has been practicing in the field of plastic surgery for over 20 years. He has been working as a senior consultant in the plastic surgery and burns department of Middlemore Hospital for over 10 years.
He completed four years training in general surgery in Ireland followed by a Fellowship from the Royal College of Surgeons in Ireland (FRCSI) in 1993. He then commenced training in plastic surgery in 1994 in the UK. He passed the Inter Collegiate Specialty Board of Plastic Surgery exam (FRCS Plast) from UK in 2000. He was awarded a CCST (Certificate of Completion of Specialist Training) from the combined Royal Colleges of UK and Ireland specialty board. He completed post fellowship training in Advanced Hand Surgery from Manchester (UK) and Level 3 post fellowship training in Burns from the St Andrews Centre, Chelmsford (UK)
Amber worked as a consultant in Burns and Plastic Surgery in Northern Ireland for a number of years managing the regional burns unit. He came to New Zealand in 2005 and has been working as a senior burns and plastic surgeon in Middlemore Hospital since. He has a strong interest in research and is currently involved in a new drug trial through Middlemore Hospital. He is an examiner for the University of Auckland School of Medicine. His areas of expertise include breast reconstruction and aesthetic breast surgery, hand surgery, skin cancer surgery, hypospadias and burn surgery. He offers a wide range of plastic surgery procedures including the following …
Hand:
Dupuytrens contracture, Carpal Tunnel Syndrome, Ganglion, Tenosynovitis, Traumatic injuries
Breast:
Reconstructive breast surgery during or after total or partial mastectomy (Implants, Latissimus Dorsi flap or TRAM flaps)
Reconstructive surgery for congenital breast anomalies
Breast reduction / augmentation
Skin:
Skin cancers (Basal cell cancer, Squamous cell cancer, Melanoma)
Scars revisions
Burns (acute / chronic), contracture release
Lipoma
Moles
Cosmetic Surgery:
Botox
Prominent ear correction (Otoplasty)
Liposuction
Abdominoplasty
Breast reduction / augmentation
Surgery after major weight reduction
Congenital:
Hypospadias correction
Syndactyly correction (hands / feet)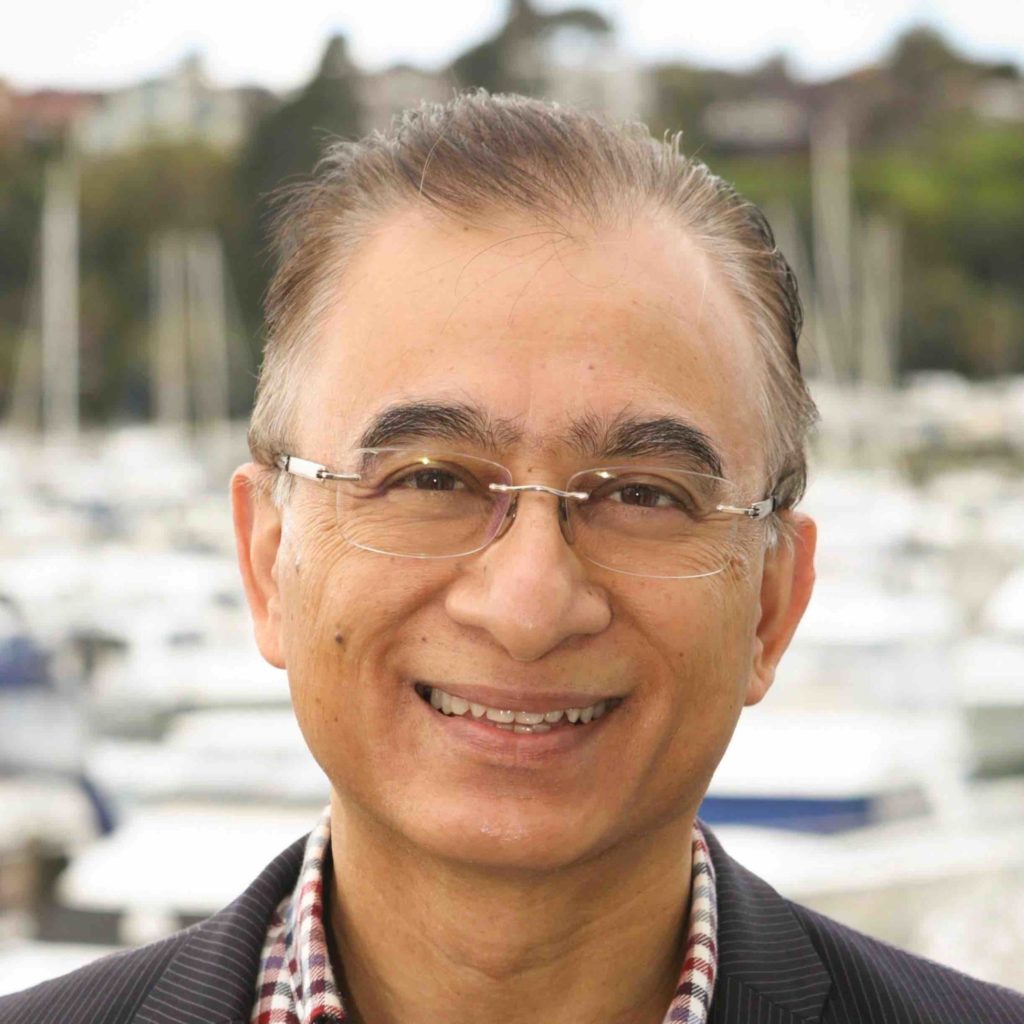 For Consulting Days/Times
Royal College of Surgeons in Ireland (FRCSI)
Royal College of Surgeons (UK & Ireland) FRCS Plast
New Zealand Association of Plastic Surgeons
Australasian Society for Aesthetic Plastic Surgery
For Consulting Days/Times